School Survival Course: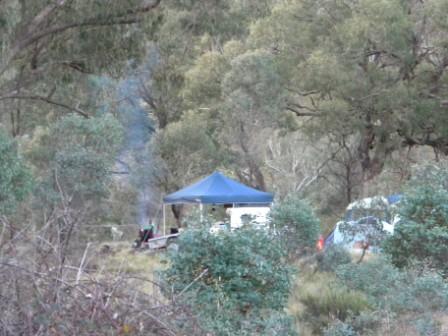 Special one day and overnight courses for schools have been prepared to provide awareness and participation in:
* Basic bush survival skills
* Campsite selection

* Team work and leadership skills
* Self reliance
* Understanding of Aboriginal foods
* Self esteem
* Basic navigation skills
* Water purification, selection and needs

* Environmental protection and conservation skills

* Shelters, fires and cooking
* Emergency management skills

Our courses fulfill many of the requirements of the NSW Stage 6 PDHPE Syllabus in 8.6 Outdoor Recreation.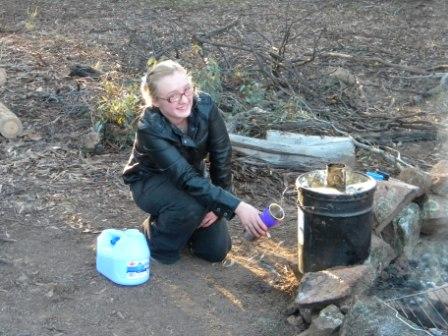 This course focuses on the development of skills, understanding and attitudes necessary for safe participation in outdoor recreation activities. Students undertake practical learning experiences in order to develop technical skills of campcraft, navigation and survival action. They analyse the interpersonal aspects that enhance the effectiveness of groups in outdoor recreation settings. Students also think critically about the benefits of outdoor recreation and issues such as conservation and managing risk.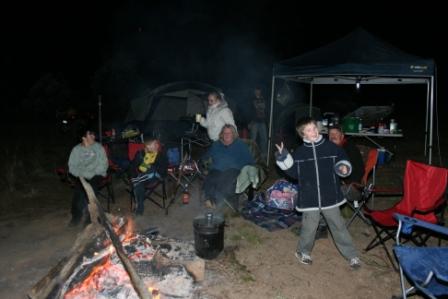 Speak to us about how we can tailor this course to suit your specific needs.
At Life Survival Training, we are situated on Wiseman's Creek, a natural waterway running through O'Connell. Our unique location allows us to conduct water quality tests and analyse the results, taking into account our surroundings.
Our strong background in chemistry has enabled us to develop a program of hands-on activities to assist schools with the requirements of
NSW Stage 6 Chemistry Syllabus in 9.4 Chemical Monitoring and Management
. In these activities, students can:

* Collect water samples from a variety of locations along the creek.
* Conduct qualitative and quantitative tests to determine the water quality.
* Test for common measures of water quality including pH, turbidity, O

2

levels, dissolved solids and hardness.
* Examine physical and chemical methods of purifying water as conducted on the property.
* Discuss how this creek and the human impact on the creek from surrounding properties and forests affect the town water supply.

A typical program can take 4 - 6 hours, depending on class size and the amount of hands-on activities you would like the students to undertake.
---
If you are interested in participating in one of our school courses, please phone or email us to discuss the details. Our courses are highly adaptable to each school group, depending on your requirements.