SunFriend UVA=B Wrist Monitor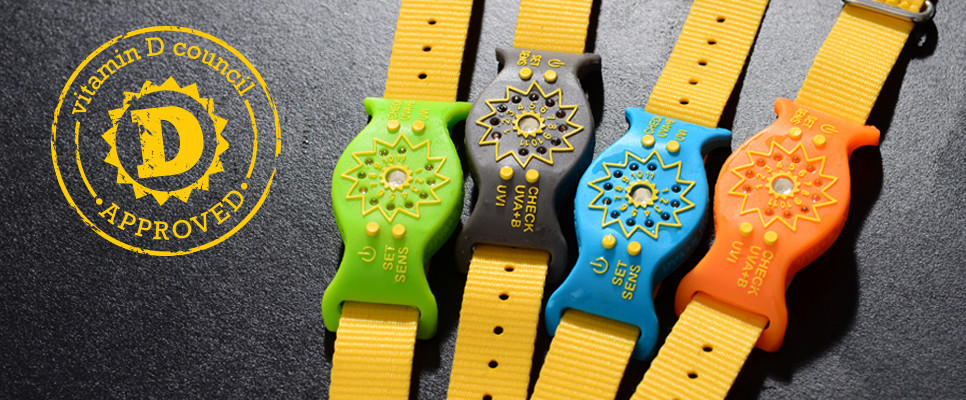 Did you know?
Approved by the Vitamin D Council

When you use sunscreen, you prevent beneficial ultraviolet B, which your body needs to make vitamin D, from penetrating the skin? There is a defined line between overexposure, which can lead to skin damage and even skin cancer, and underexposure, which often results in vitamin D deficiency.
UVA+B SunFriend® is the world's first truly customizable activity monitor for safer daily UV exposure, utilizing technology based on internationally recognized scientific research. When used correctly, it measures personal daily UV exposure and alerts you when an optimal amount of UV is reached. Simply set SunFriend to your personal sensitivity level, based on skin type and color, then the rest of the work is done for you.
Just $49.95 Selling on ebay or contact Russell on 0439264271

Go to EBay and pay with Pay Pal

******************************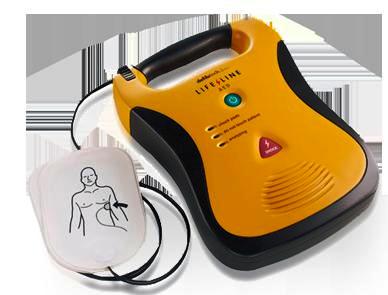 Lifeline Semi AED (Semi Automatic)
The original award-winning Defibtech AED, the Lifeline Semi-Automatic is easy to use with only 2 buttons and the only 7 year battery available in the world. It also comes standard with an 8 year Warranty.
*****************************
Life Survival Training supplies a comprehensive range of First Aid kits and equipment.
This range will enable all our customers to have a "National One Stop Supplier" for their First Aid & Safety, Rescue & Emergency and Medical Supplies Australia wide.
email info@lifesurvival.com.au for advice and prices and the type of first aid kit required under State Regulations for your company.
We also carry a large range of general first aid kits including FARM AND OUTDOOR, SNAKE BITE, VEHICLE, kits for HOME and all INDUSTRIAL KITS. We also offer a restock service.


For information on what kit is right for your worksite or home use, Email us or Phone direct to our State managers;
Russell - 0439 264 271 - all states
Terry - 0408 293 807 - NSW
John - 0429 084 256 - ACT

Our Number One seller to remote work sites and outdoor events.

This kit has everything. Give us a call for full information and price.

National Remote Area WRK 9 / Soft Pack
For Remote Locations with 25-100 persons.
As there is an increased risk of serious injury when work is performed in remote locations (due to potential delays in getting access to emergency and ambulance departments) it is essential to ensure you are well prepared with this comprehensive kit.
Quality hospital grade contents provide effective response to a wide range of emergencies.
Compartmentalised contents for easy locating in that dreaded emergency.
Large comfortable carry straps for excellent portability.
Dimensions: 500mm (W) x 300mm (H) x 300mm (D)