"Hire a Medic"


Life Survival Event Medic, Paramedic, Nurses and First Aid Services
---
For all bookings in NSW, ACT, QLD and VIC Contact;
Operations - 0439264271
******************
Emergency Recovery Vehicles, fully equiped ambulance and Medics On Bikes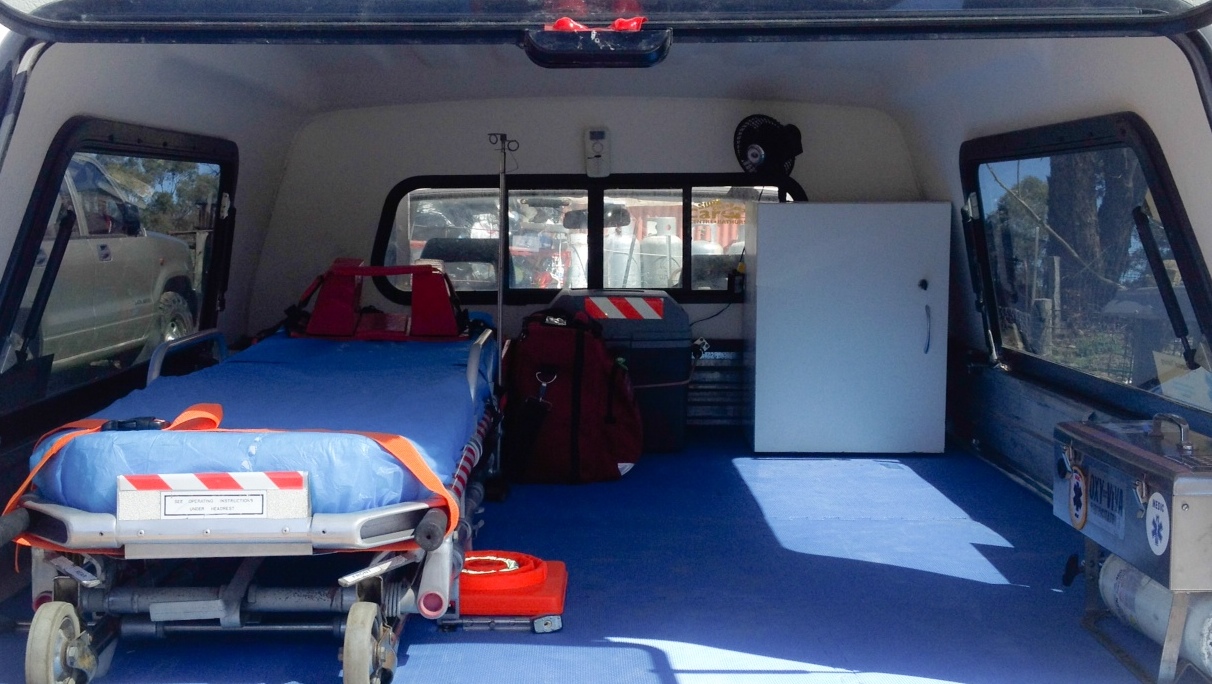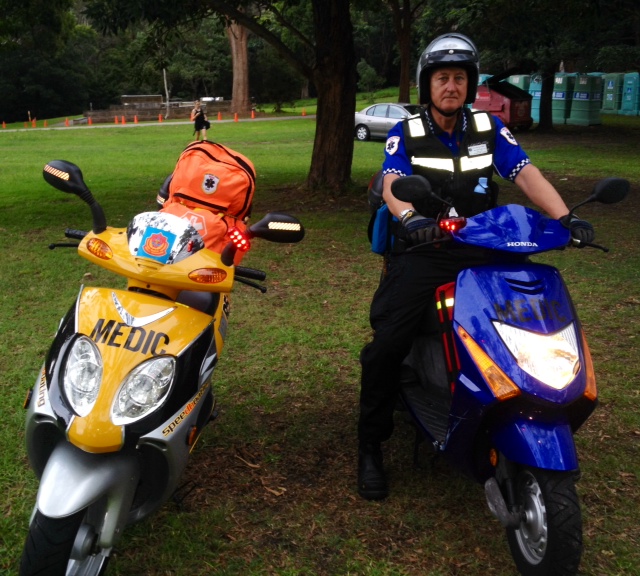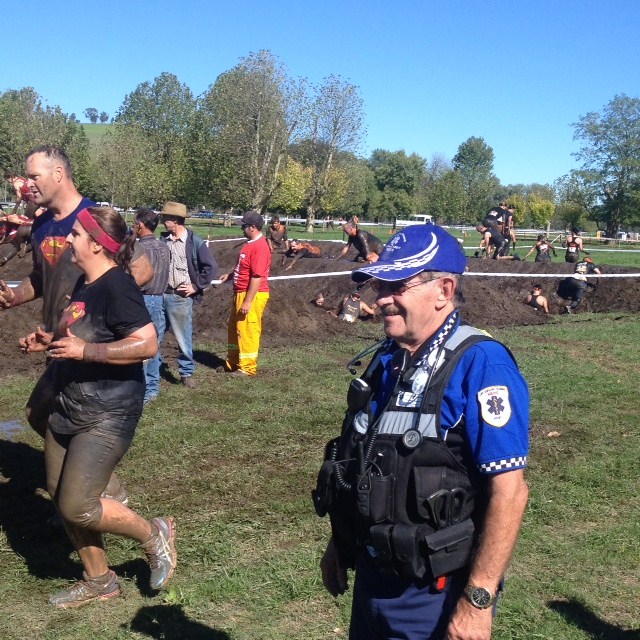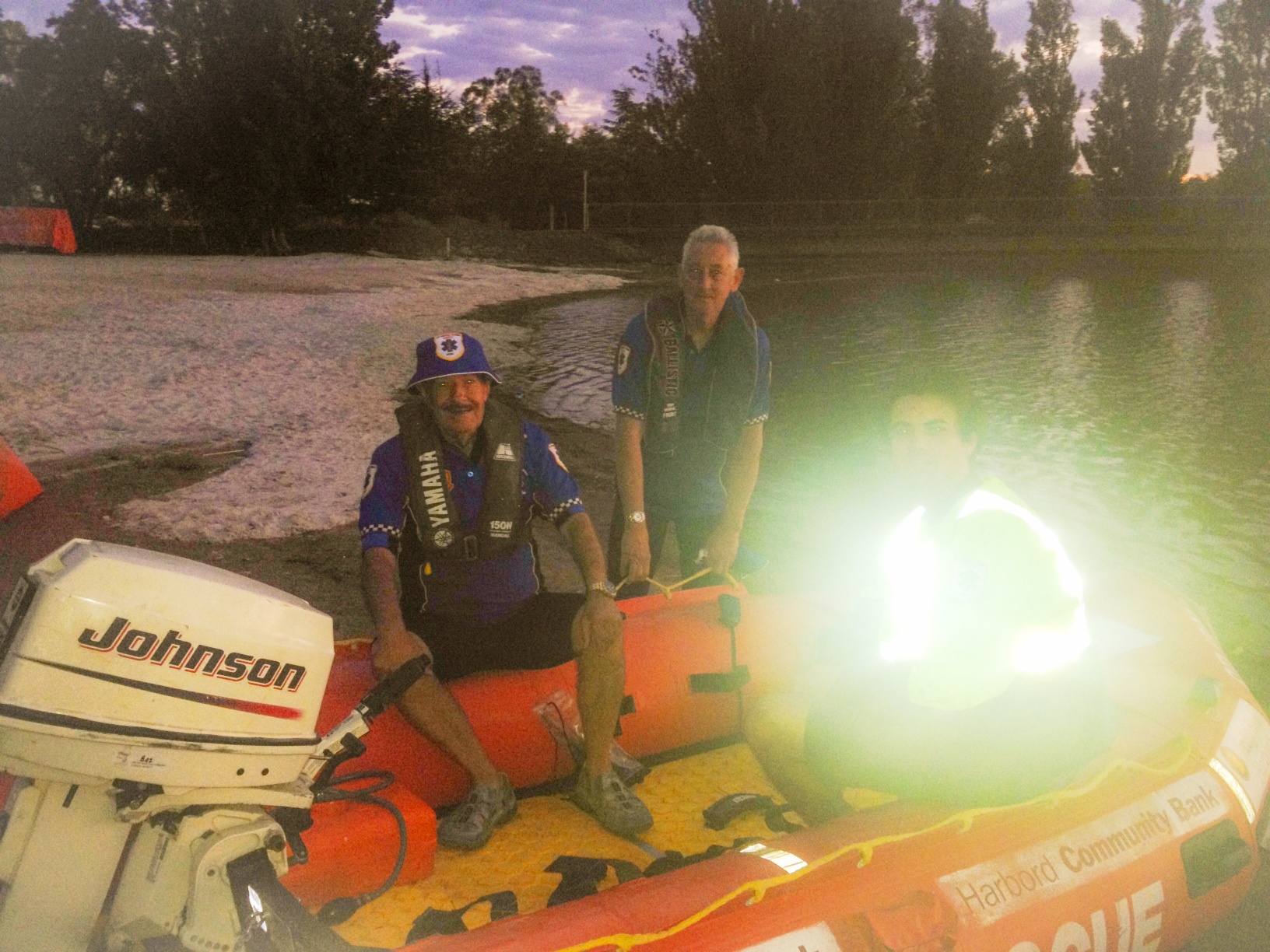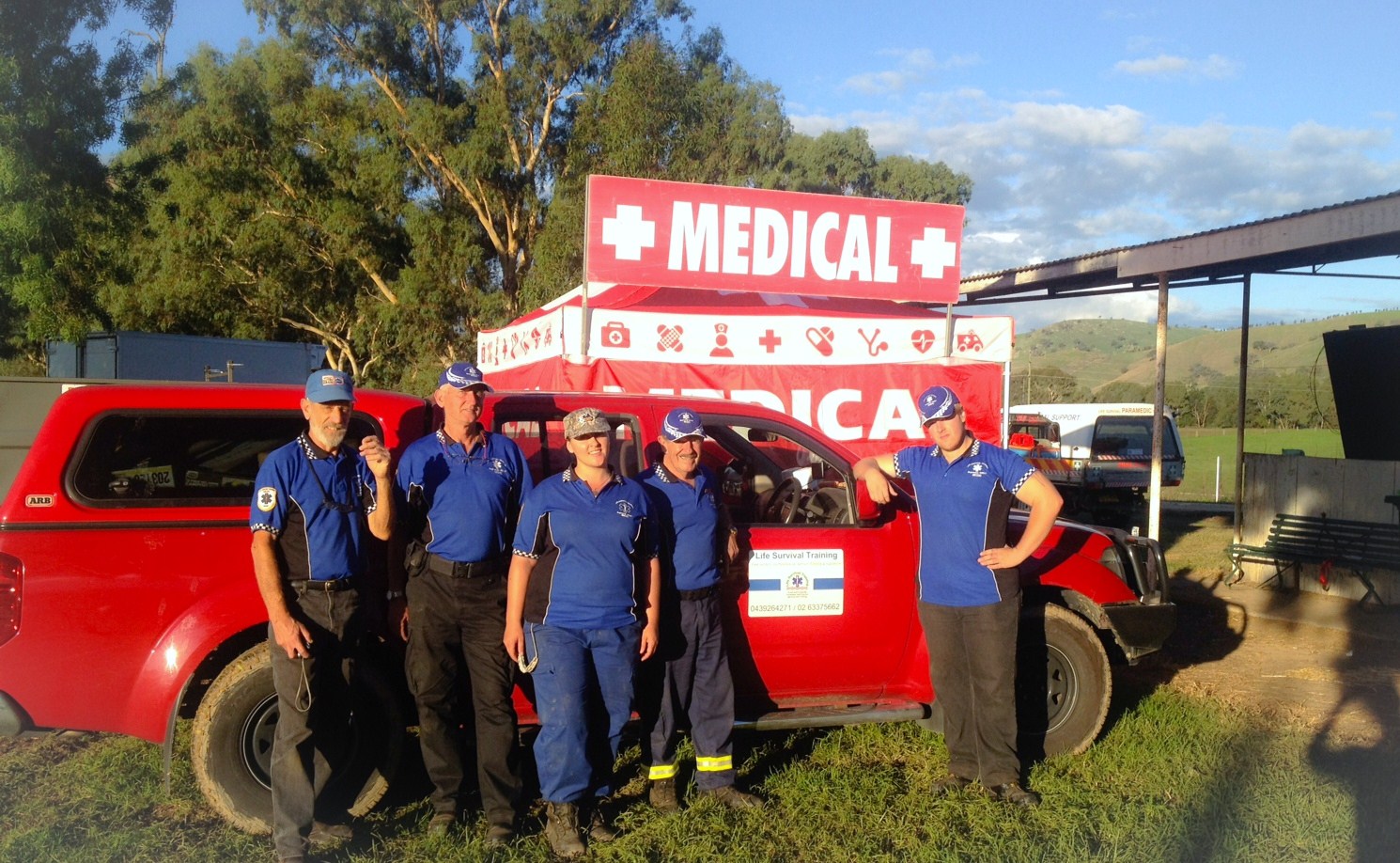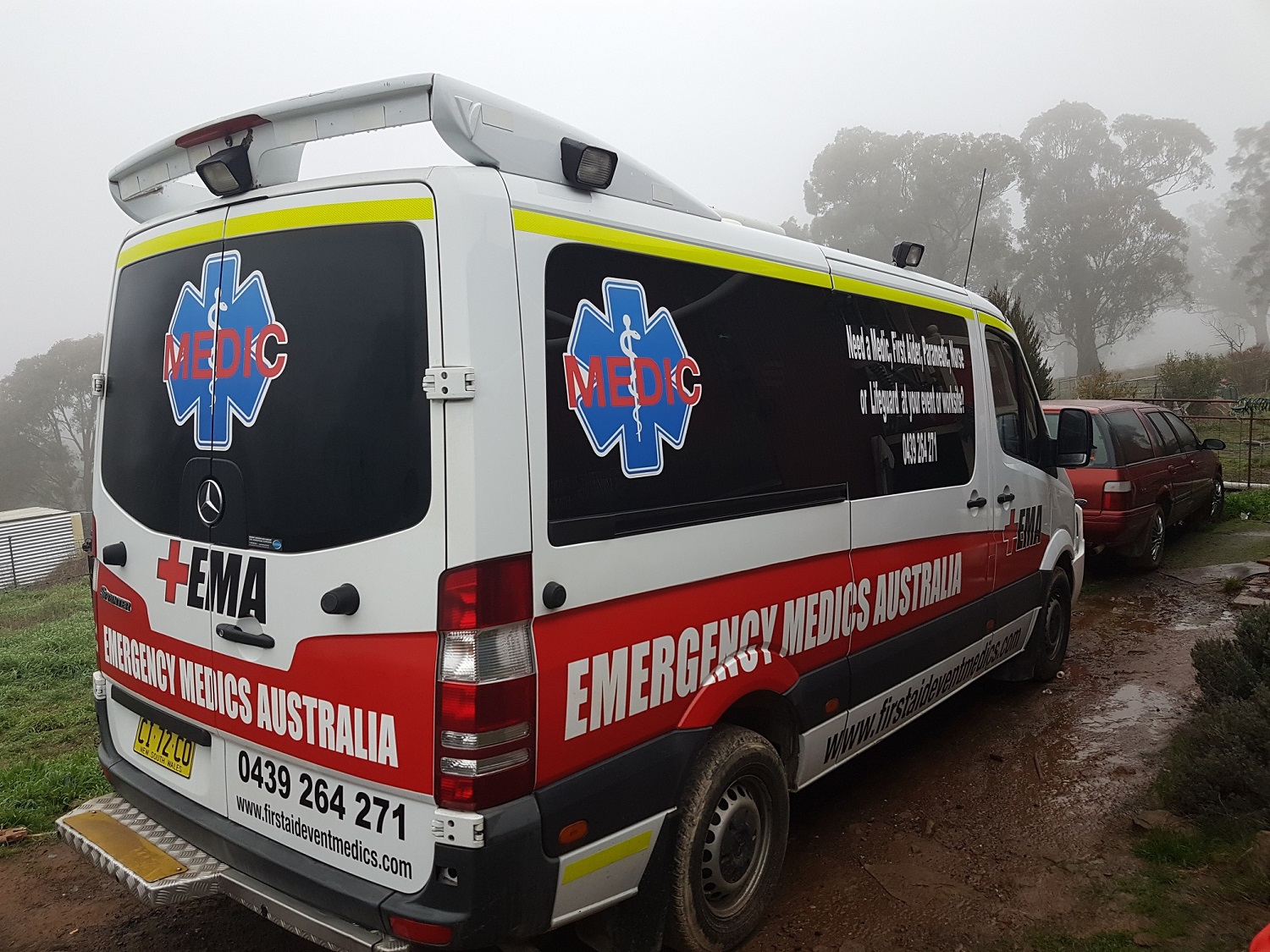 Lifeguard Medic Crew Triathlon Orange
* Industry Services
* Mining Services
* First Aid for Event Services
* Extreme Sports Activities
* BMX and Motor Cross events
* Film and Television
* Shopping Centre Pre-hospital Emergency Services
* Private Functions
* Motor Racing
*
Aquatic Medic Lifeguards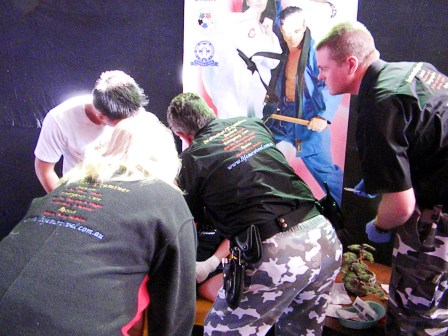 At Life Survival Training and Medic Services we have available for your Company, Venue, Club, Sporting, Remote Area Mining Site, Entertainment or Private function, Professional registered and qualified Medics First Aiders and Reg. Nurses. We can operate independently at your function, or work in collaboration with volunteer first aid organisations and/or emergency services.

Our Medics undergo Child Protection courses and Police checks for working with Children.

All Medics are qualified and accredited by PAEIMA.

Also, at Life Survival Training, our Medics have professional indemnity and public liability insurance.

 

Why use Life Survival Training for your event first aid and medical services?
Guaranteed minimum qualifications. Higher level of qualifications available depending on event.
Protocols and Pharmacology signed by our Medical Director
Code of Conduct
Wide level of experience including national races, mining, remote area and mobile medical requirements.
Independently registered and monitored EMTs. No unchecked credentials.
Fully insured (for professional indemnity and public liability) medics.
Our medics use nationally compliant first aid kits (compliant to the Therapeutic Goods Administration).
Minimum qualifications include;
Advanced cardiopulmonary resuscitation
Advanced and remote area first aid.
Cardiac defibrillation
Patient handling and lifting
Use of body boards and spinal immobilisation
Management of anaphylaxis and asthma
Oxygen resuscitation
Peripheral Intravenous Access and Emergency Fluid Resuscitation
Advanced pain management
Wound Closure by Primary Intention
Transport
Bronze medallion Lifeguards (RLSSA)
Accredited PAEIMA Medics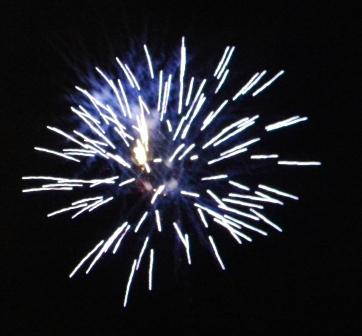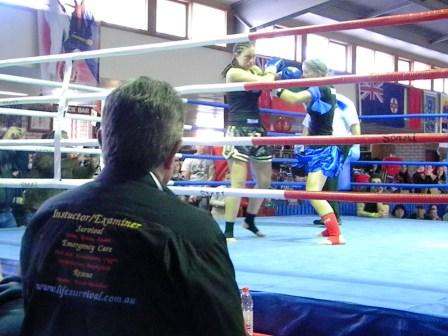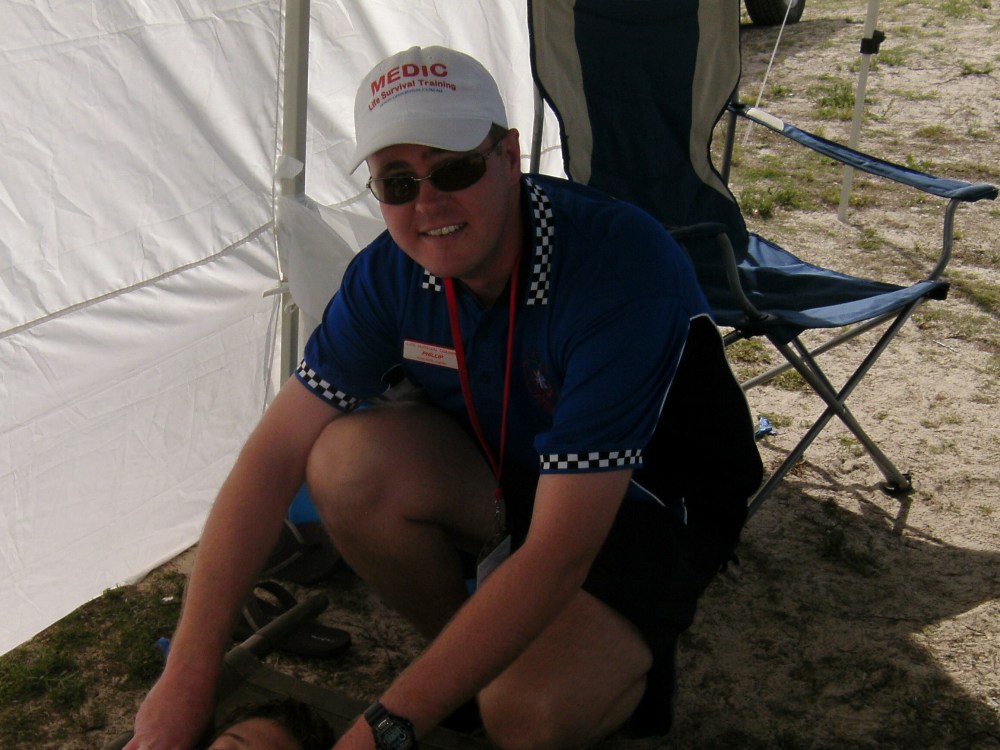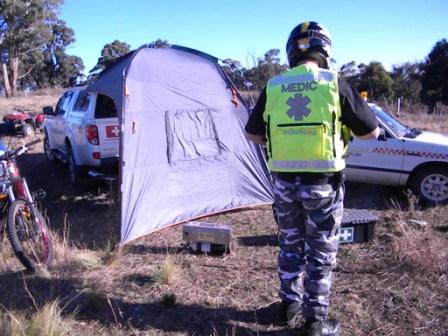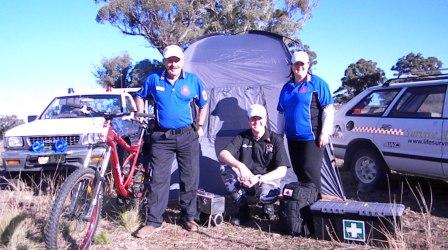 Our Medics in Action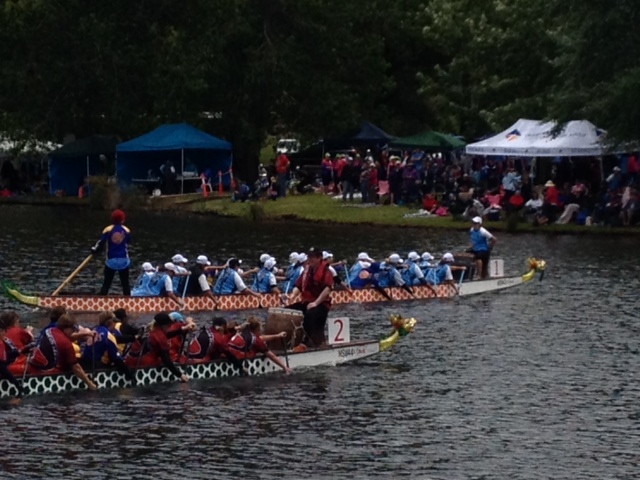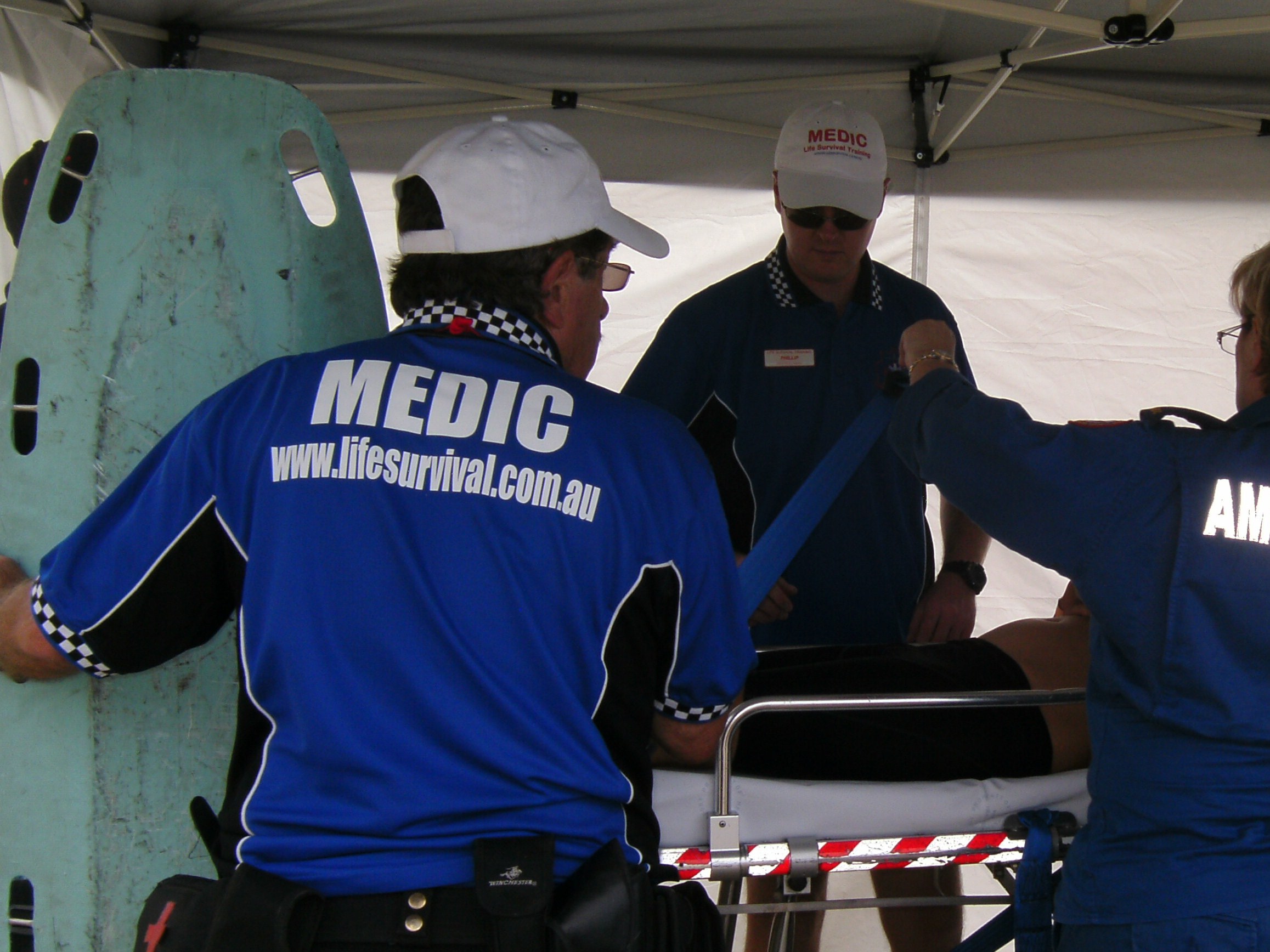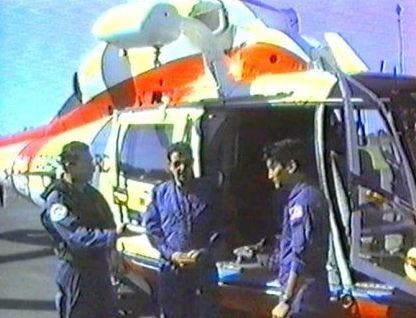 left, Captain Russell Setright, USCG Hawaii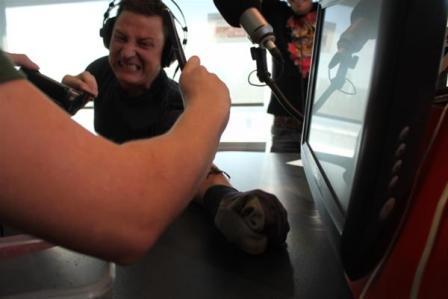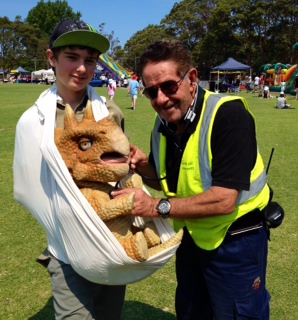 Bear Grylls Challenge Nova FM
(scorpion bite)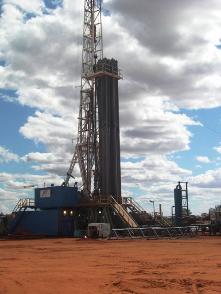 LST Medics on Oil Rig Site.
Below right, Capt Setright aboard USCGC Munro 724, Coast Guard Island, San Francisco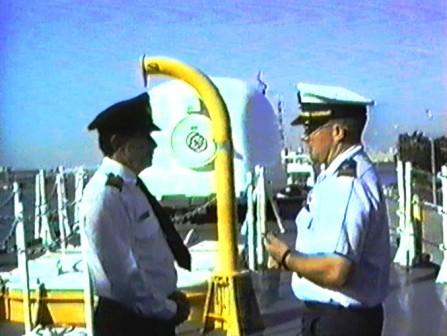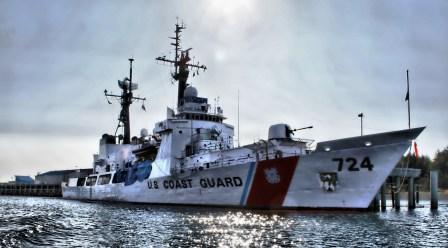 Call use now for information and quotations.

Phone 02 63343968
Russell 0439264271 Operations in all states of Australia
Kerri 0420732438
email, info@lifesurvival.com.au